"The Leader of Rubber Products."
S.K.Polymer Co., Ltd. is one of Thailand's leading molded rubber parts manufacturers.
We started as a small entrepreneurial company in 1991.  At the present we have about 400 people working together to deliver quality rubber and plastic components for automotive, electrical appliance, electronic equipment, pharmaceutical and other industries.
On our path, we strongly believe in Total Quality Management (TQM) which has been implemented for more than 10 years. We receive world-wide customers' trust in our service across various industries, and are grateful for a number of supplier awards. Combining family business atmosphere with disciplined new bloods, our organization evolves to be modern in readiness for changes.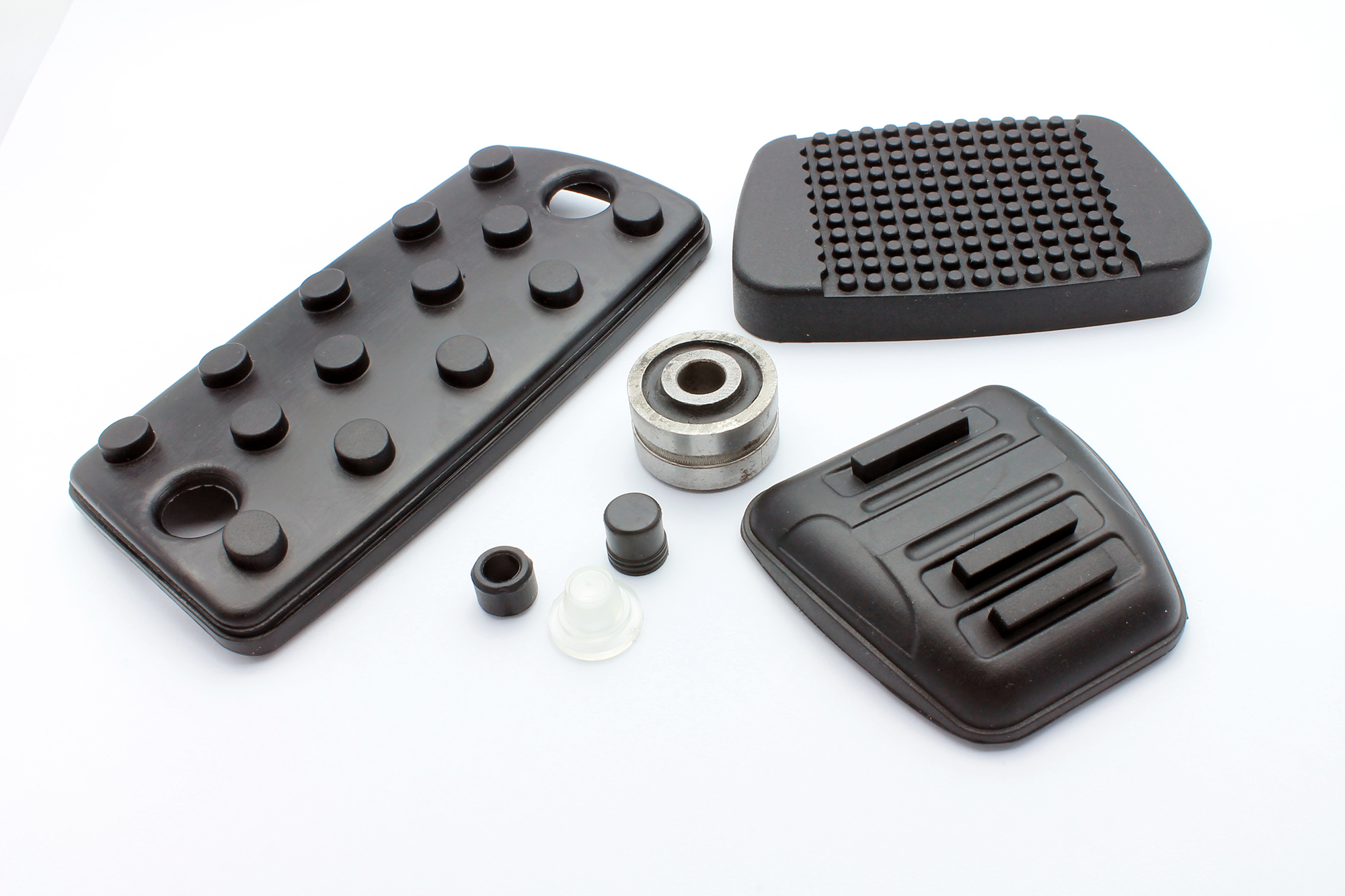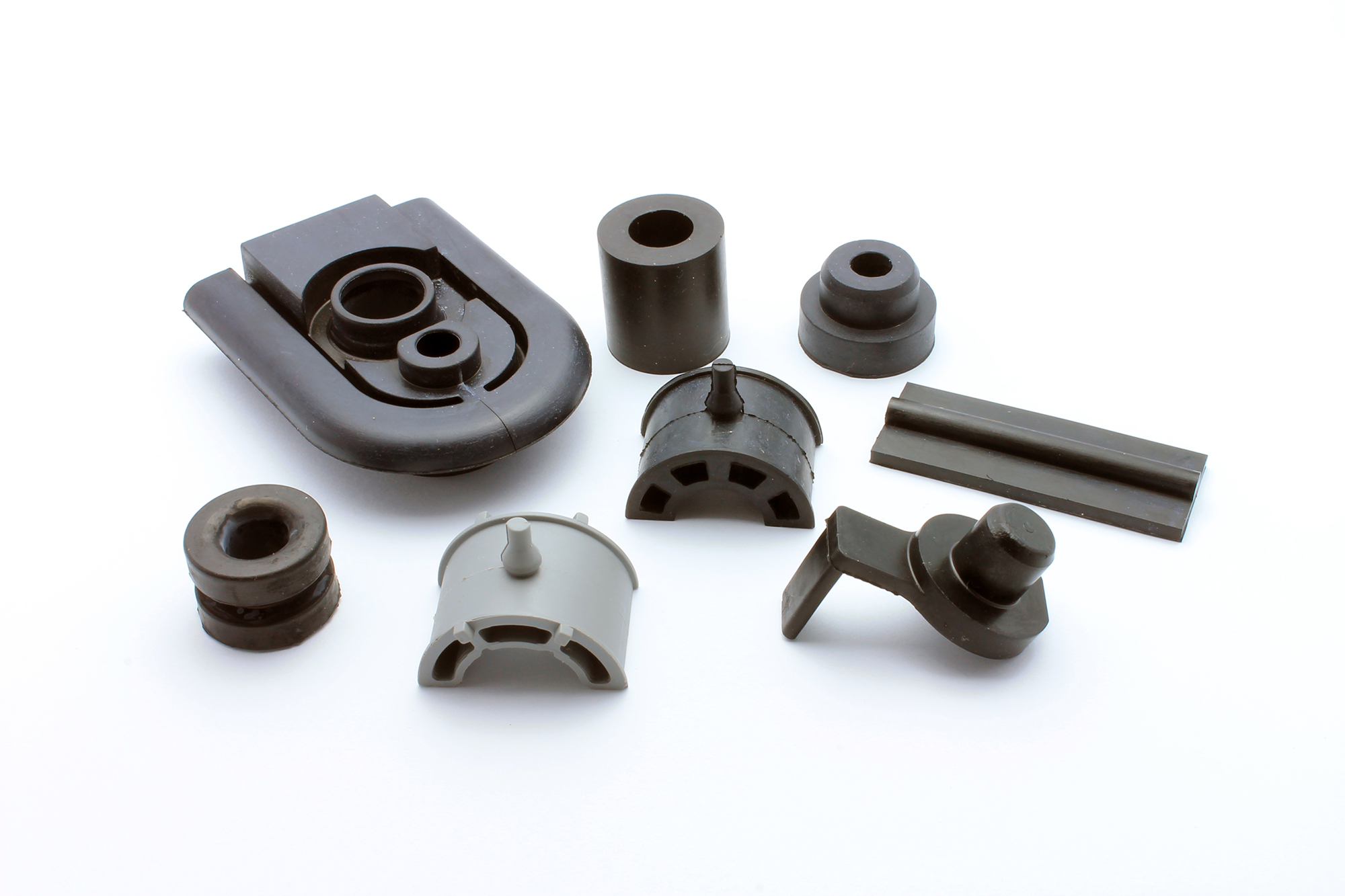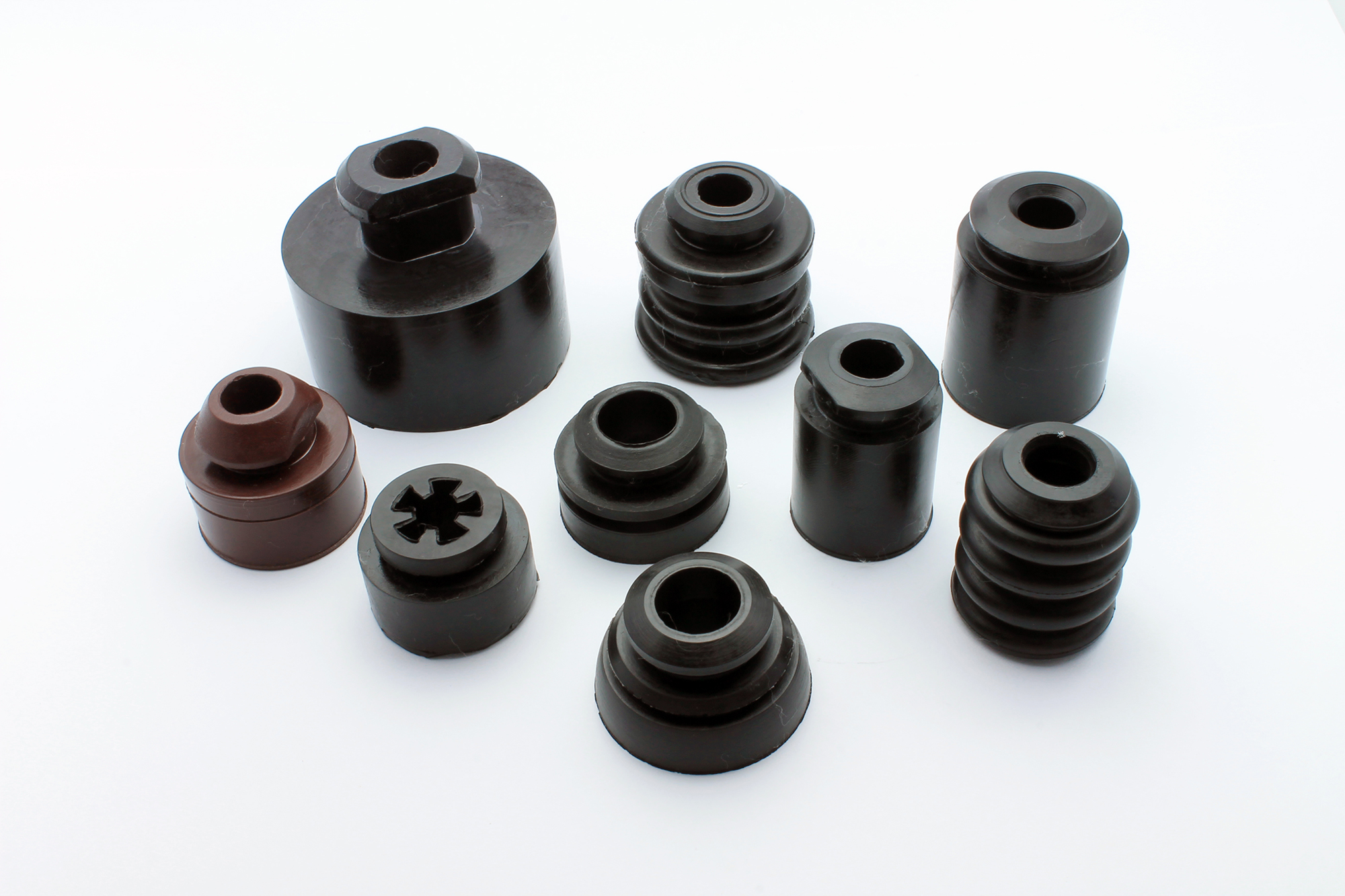 S.K. Polymer is proud to be a world's leading rubber and plastic manufacturer for pharmaceutical and medical devices. Our new manufacturing plant fulfills the highest standards of SO 13485 : 2016 certification and control room facilities.
We continually strive to ensure the safety and quality of our products while simultaneously improving production efficiency.
Our future expansion of facilities include clean rooms of class 100,000 molding process, class 10,000 treatment process, and class 100 packing units. It is also designed to accommodate the standards of ISO 8871 (Elastomeric parts for parenteral & devices for pharmaceutical use) and ISO 10993 (Biological evaluation of medical devices).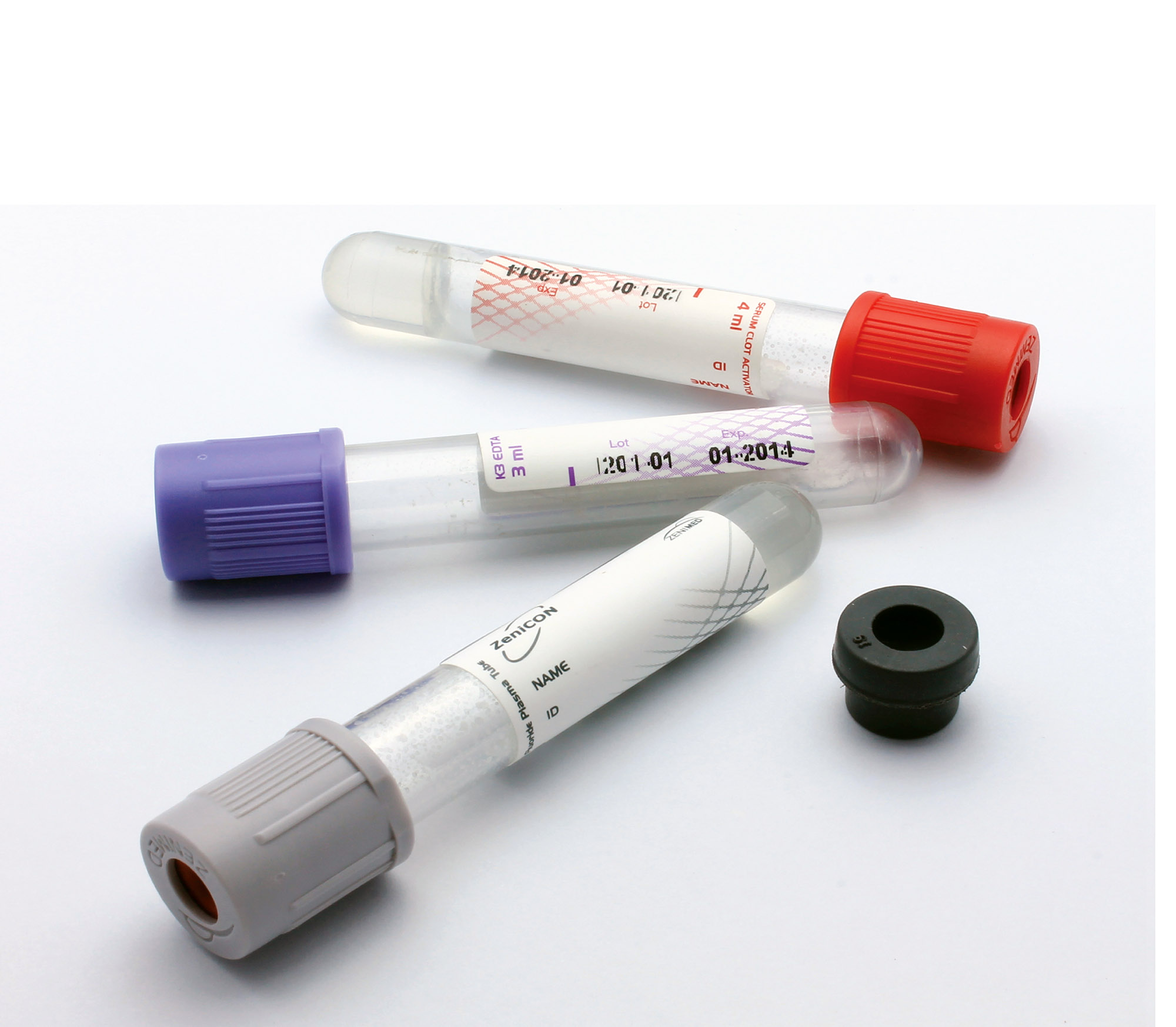 rubber products manufacturer
S.K. Polymer owns over thousands of rubber formulations, and continues to partner with leading universities and governmental research labs nationwide. With over 29 years of experiences in Process Design, Mold Design, Machinery, Sales & Marketing expertise, excellent supporting systems and human resources; we have been a trusted supplier of rubber and plastic parts for leading pharmaceutical & medical device brands in Thailand and in all continents of the world.
Our Customers Across the World
We have gained the confidence and trust of customers from all over the world
Diversified Geographical Locations
For all applications ready to serve you.
Thai rubber farmers MORE THAN
Track Record of Quality System
From Small Entrepreneur in 1991 towards a World-Class Organization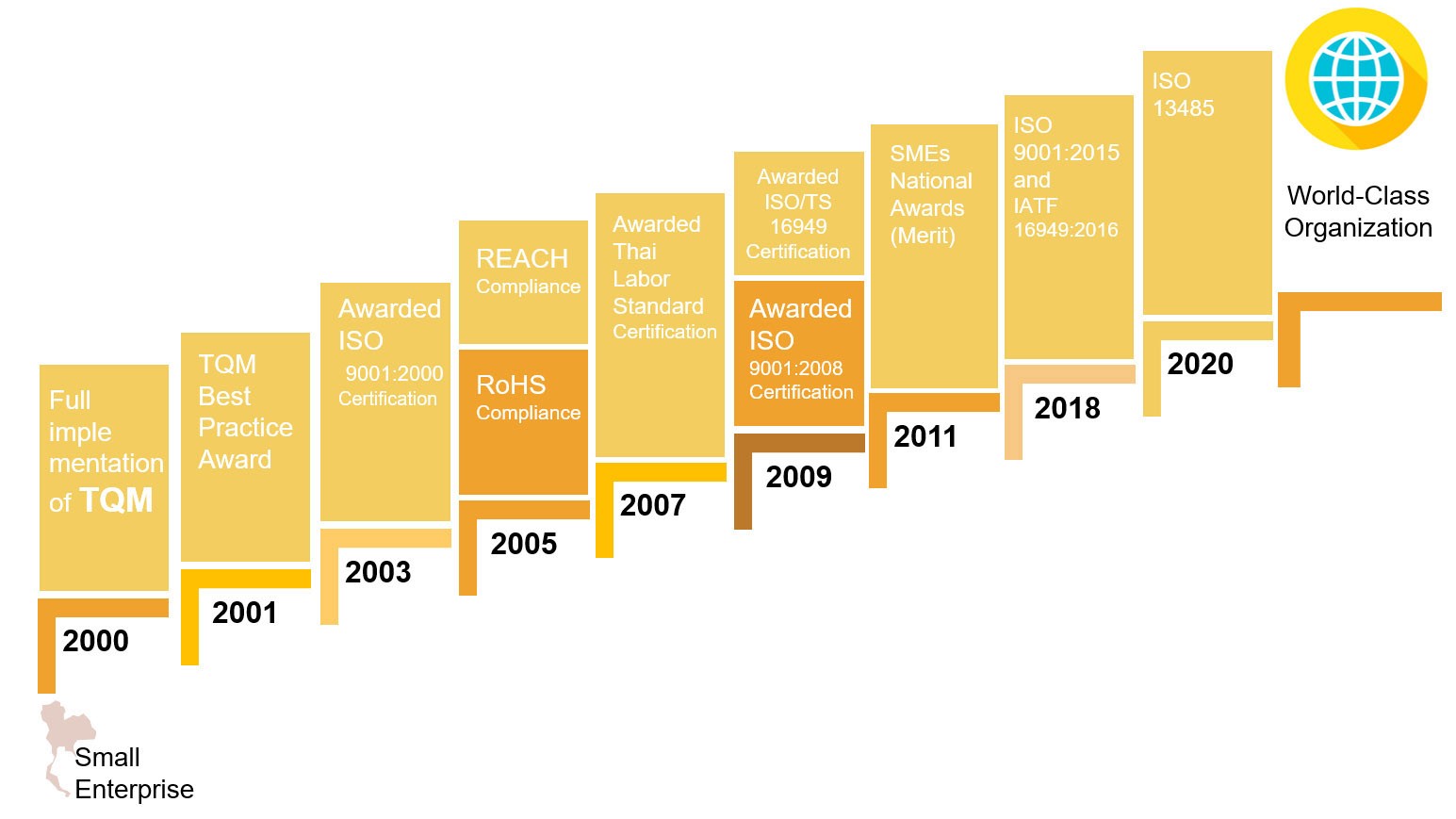 WORLD-CLASS QUALITY SYSTEM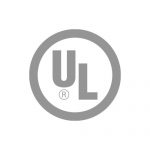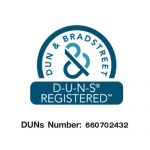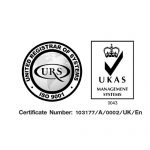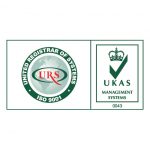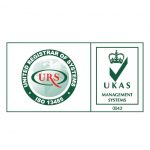 3 Categories of Our Business
AUTOMOTIVE PARTS

ELECTRICAL APPLIANCES

ELECTRONIC EQUIPMENT PARTS

PHARMACEUTICAL , MEDICAL DEVICES

FOOD CONTACT PARTS

OTHER INDUSTRIES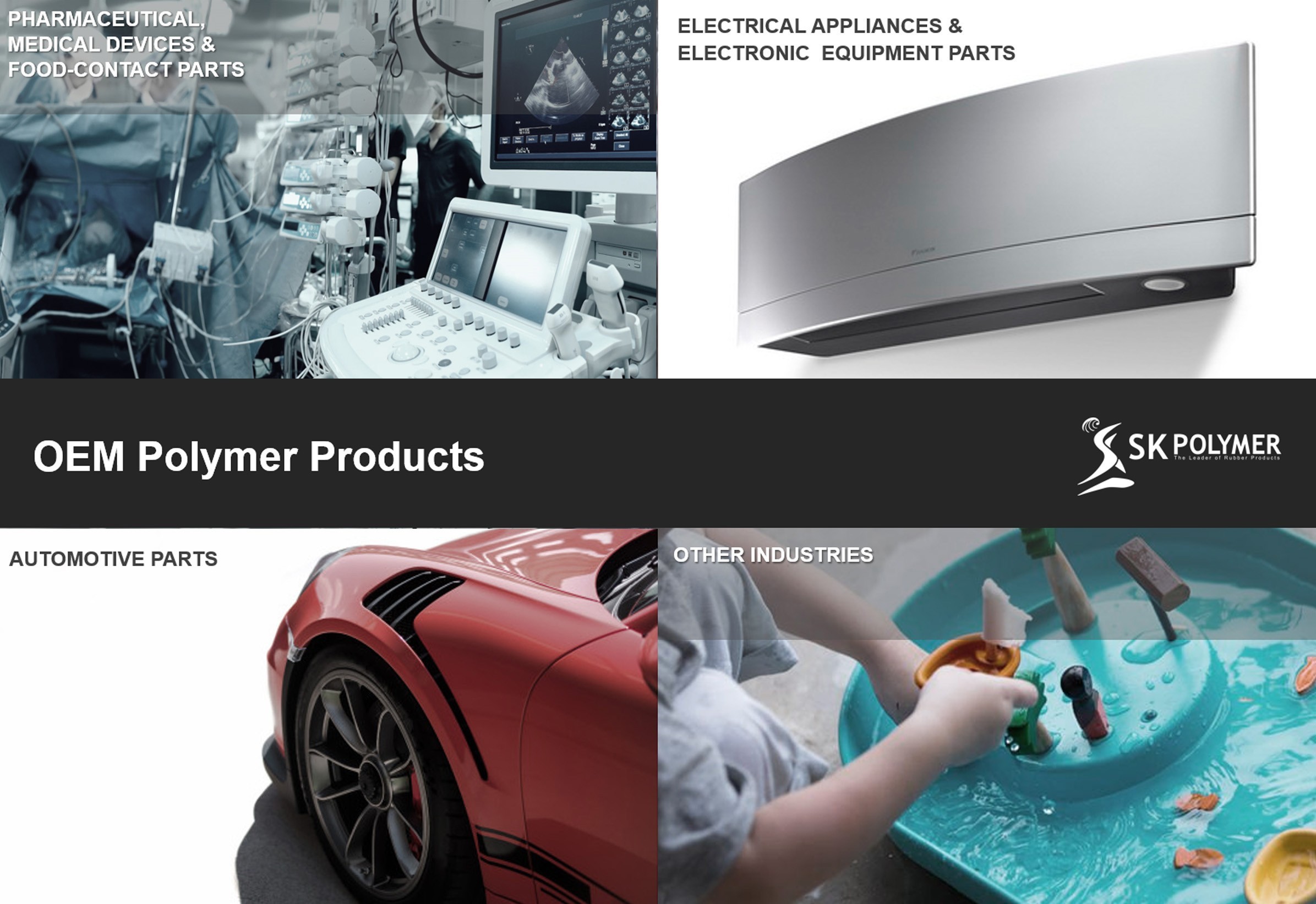 "Designed for Your Identity"

   S.K.Polymer- a creative design and manufacturing company!! With our own in-house designers and  manufacturing facilities, Polymate has wide range of houseware, office accessories or stationary , kitchen & tabletop, and child's safety products, gifts and lifestyle products. 
     Our designs focus on functionality, uniqueness and ease-of-use, corresponding perfectly with today's modern lifestyle. In addition to our retail lineups, Polymate also provides custom-design service for cooperates "Design for your indentity".
     Our current custom-made products include beer tower dispenser (Chang Beer), tissue cases (Berli Jucker), bag tag (Nikon), stationary holder (Krung Thai Bank), hot mat (Coca Cola) and many more.
     We pay attention to each customer's brand characteristics. The result is a new, unique corporate premium or promotional items that perfectly suits their brand only.SK
Equipment and Machine List by Process
Ready Start Project With Us